Working at SURF
Working at SURF means working in an innovative organisation with an excellent reputation; an organisation in the vanguard of international developments that plays an important role in society. If you wish to set ambitious goals, find freedom and flexibility in your work and continue to develop your personal strengths, then a job at SURF might be just the thing for you.

Vacancies
Are you a true language virtuoso and do you enjoy working on the content and quality of (online) communications? Do you enjoy giving editorial advice and working together with colleagues…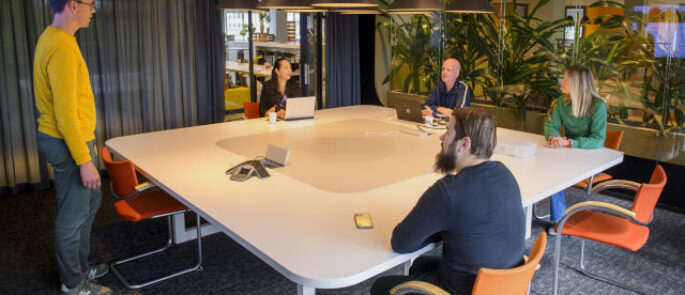 Are you an expert in network technology and do you…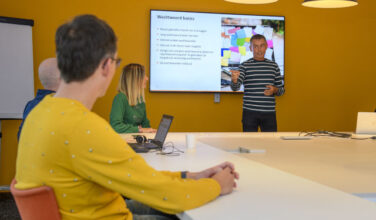 What is it like to work at SURF?
Hear from your new colleagues
October 17, 2022
Gül Akcaova has been working at SURF since July 2019. "I like to emphasize the things that connect us." "After graduating from Utrecht University of Applied Sciences, I first wanted…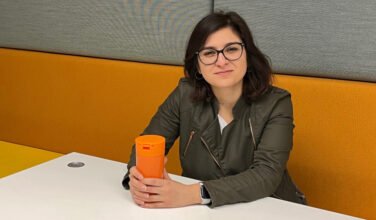 October 17, 2022
John Doove is Open Access Programme Manager at SURF. 'I work in a complex environment that involves many competing interests: commercial, political, national and international.' A clear goal in mind…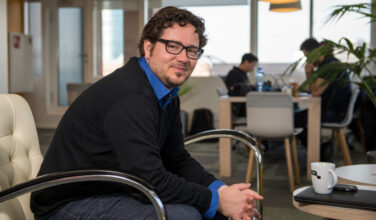 October 17, 2022
Kirsten Veelo has worked at SURF since December 2007. "Here we have people working with a passion for content. People who are willing to help each other." "I started at…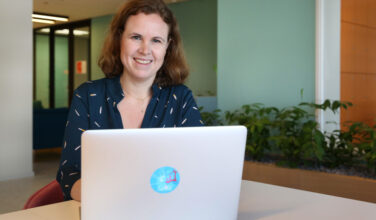 October 17, 2022
Eric Louisville has been working at SURF since February 2021. "I am happy that I'm in the position to contribute to the development of education and research in the Netherlands."…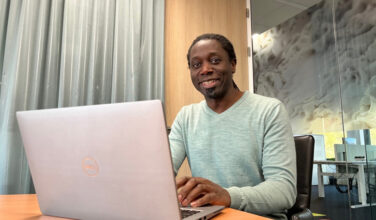 October 17, 2022
Pieter de Wit has been working at SURF since 2017. "The diversity of work appeals to me greatly." "During the last phase of my study International Relations & Diplomacy, I…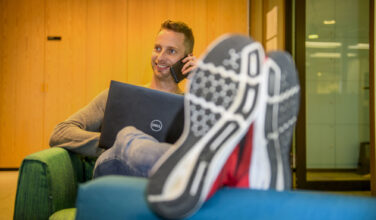 October 17, 2022
Sagar Dolas has been working at SURF since 2018: "Science knows no boundaries in culture or geography." "I became a Master of Science in computing and applied mathematics after I…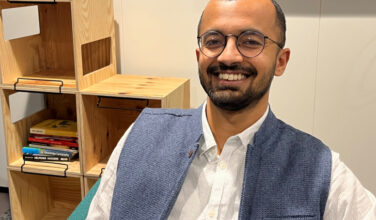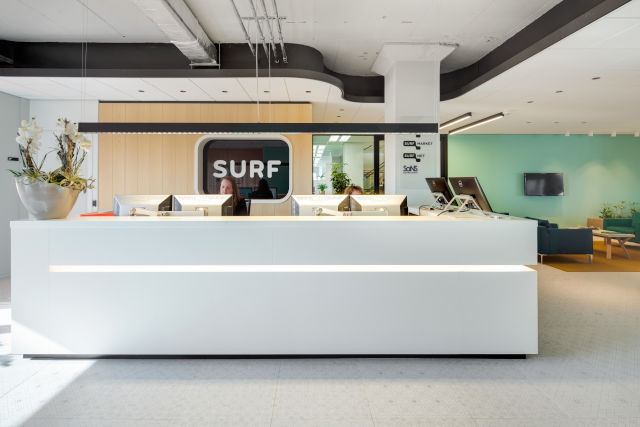 About SURF
Within the SURF cooperative, universities, universities of applied sciences, mbo institutions, umc's and research institutes work together to procure or develop the best possible digital services and to encourage knowledge sharing through constant innovation. The members own SURF.
Want to read more about what SURF does?
Then take a look at our website. Here you can read more about what
SURF does, what the impact of the SURF cooperative is, and about trends and
developments of ict in education and research.  Get inspired and shape your own vision.